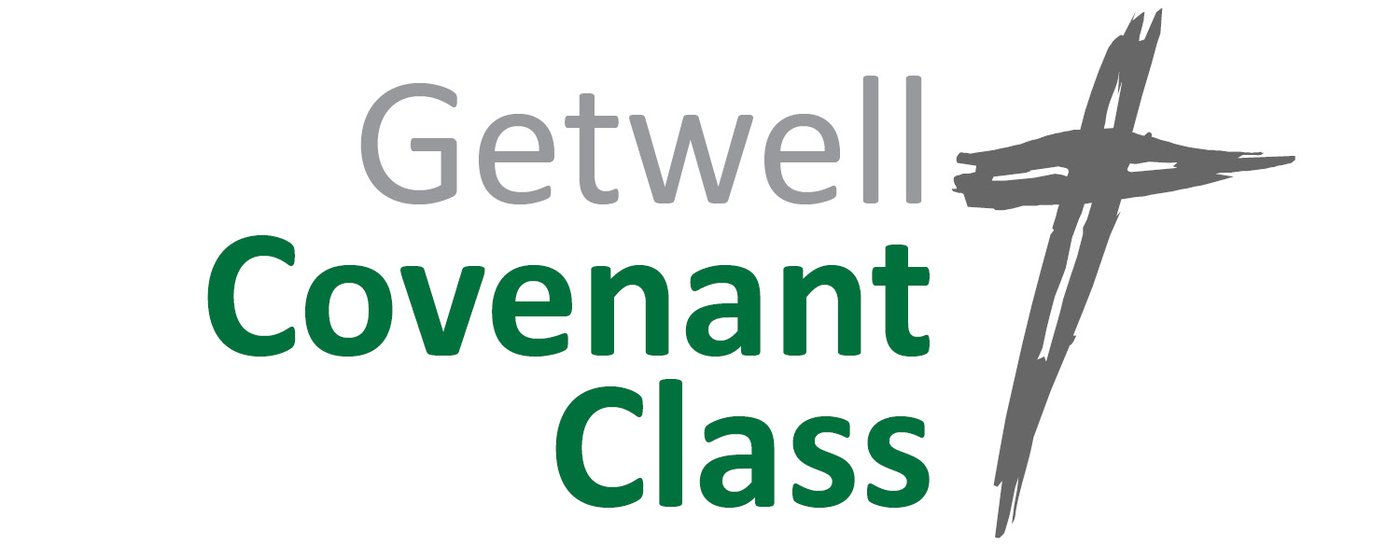 Membership at Getwell Church Hernando invites people to make a commitment to their own personal growth, serving in the church, and ministering to the world around them.
The Covenant Class invites you to join in the mission of advancing God's Kingdom in the world by entering into membership at Getwell Church and and taking it seriously through:
individual submission to Scripture
responsibility for one's own spiritual growth
commitment to prayer
participation in the mission of the church
financial giving
personal ministry to others
following of the Holy Spirit
Getwell staff will lead the Covenant Class to explain the covenant's content and requirements to be met before signing it. Participants will take information home in order to pray over the decision to enter into the covenant.
READY TO SIGN UP? Complete the form below!
To participate in the Covenant Class, you must first participate in a Get to Know Getwell class. Click the button below for more info on the Get to Know Getwell class.