MEET OUR STAFF
Nathan Russell - Lead Pastor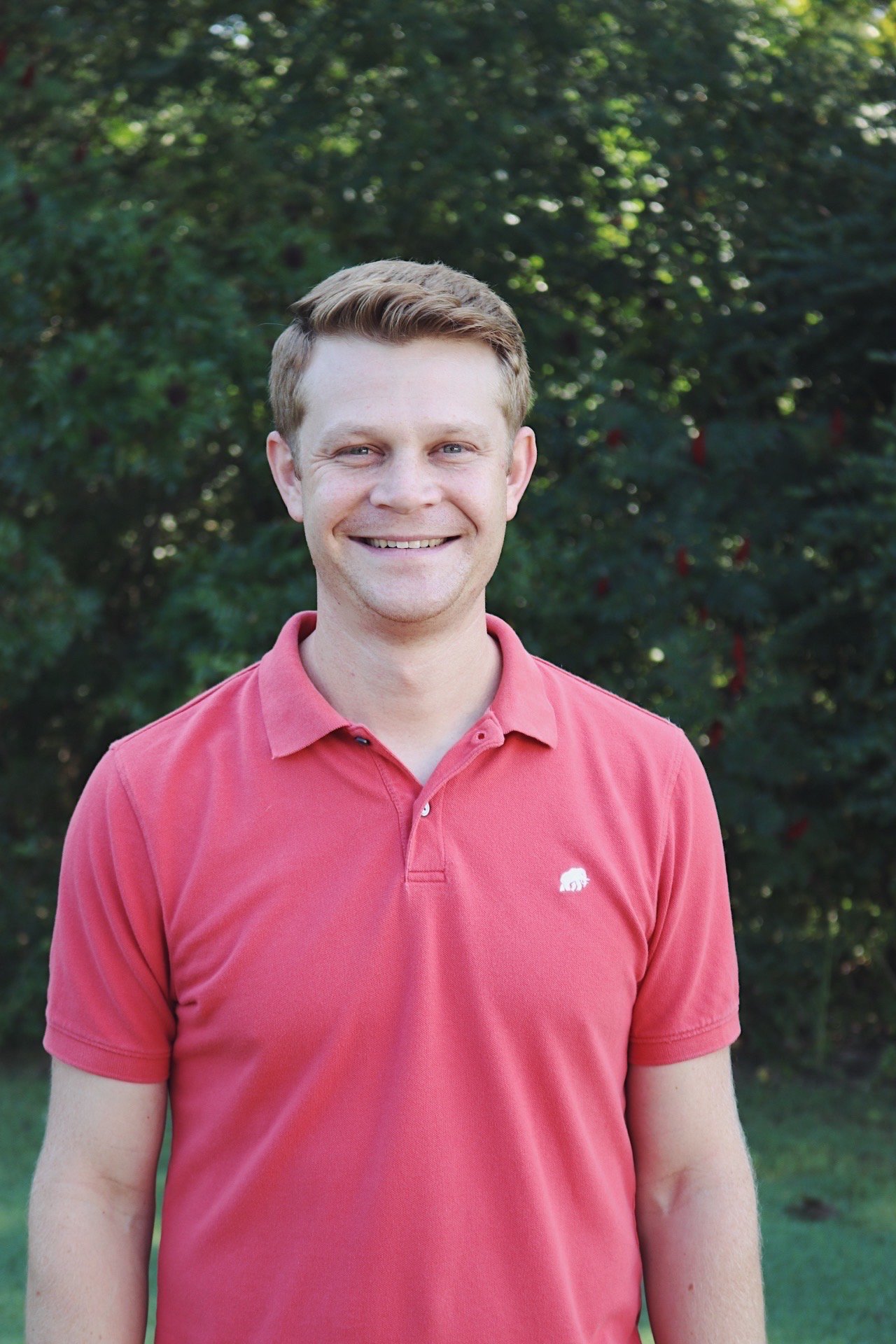 Hometown: Eupora, MS
Nathan Russell took on the role of Lead Pastor at Getwell Church Hernando in 2019. Previously, Nathan served as Student Ministry Director at Getwell Church in Southaven. Nathan and his wife, Whitney, have four beautiful kids and live in Hernando.
"I have a desire to see people deepen their affection for Jesus and expand their knowledge of God. Thankfully, Getwell Church has provided an opportunity for me to do that since 2013. It is my hope that Christ will continually be exalted in Hernando, so that we may be able to fulfill Jesus words in Matthew 6:10 - 'Your Kingdom come, your will be done, on earth as it is in Heaven.'"
Josh Green - Worship Leader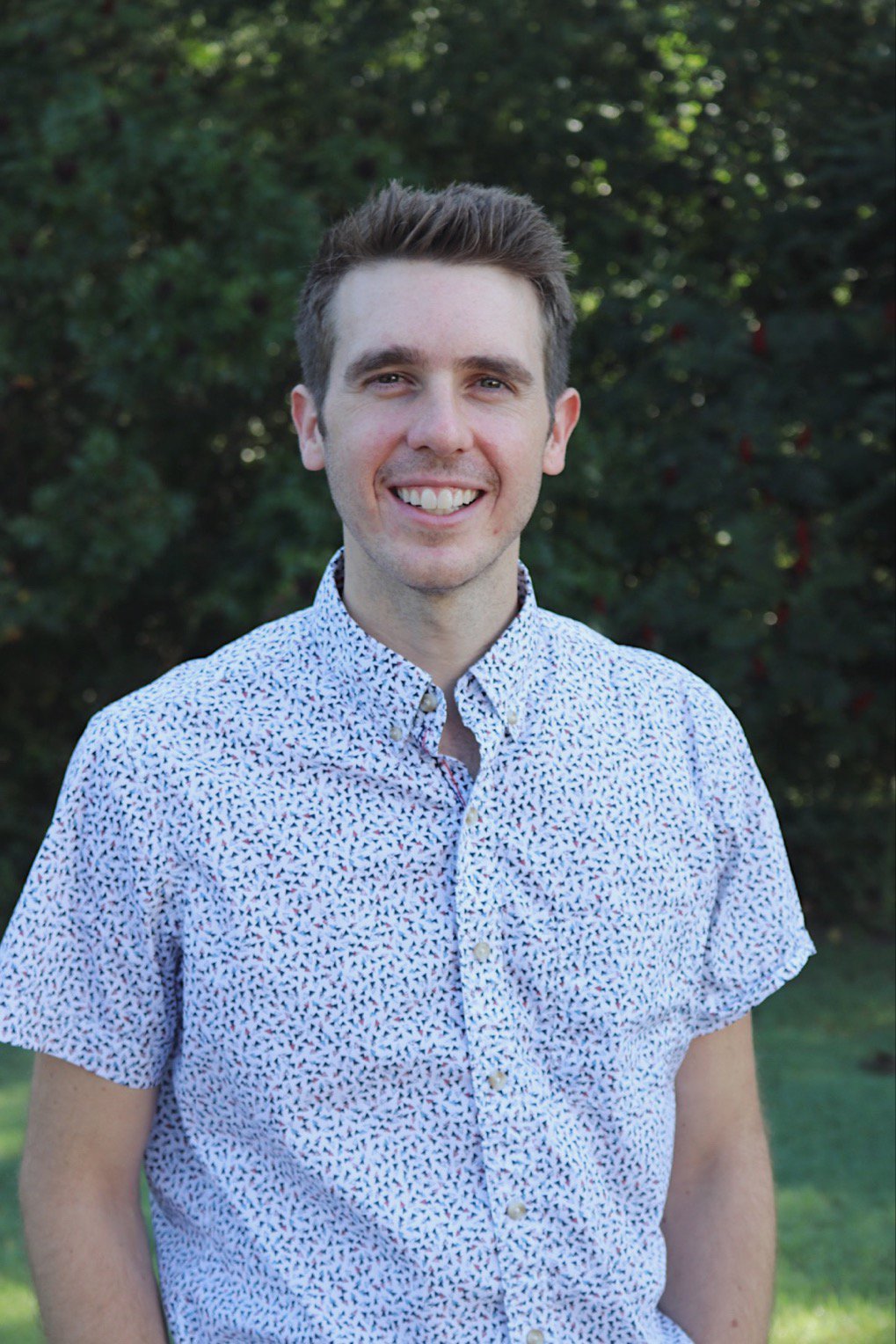 Hometown: Southaven, MS
I believe that the local church is the hope of the world, and it is a privilege to be able to help serve and exemplify the mission of Getwell Church Hernando! Getwell is a place that is very special to me and it is my joy to get to both experience and witness the transforming power of Jesus Christ every single week. Bob Kauflin puts it this way: "Christ is how and where we meet with God," and it is a blessing to be able to play a small role in magnifying the glory of God through music and song, so that we as a church can "draw near to the throne of grace."
"Therefore, my beloved, as you have always obeyed, so now, not only as in my presence but much more in my absence, work out your own salvation with fear and trembling, for it is God who works in you, both to will and to work for his good pleasure." Philippians 2:12-13
Haley Lonidier - Kids Ministry Director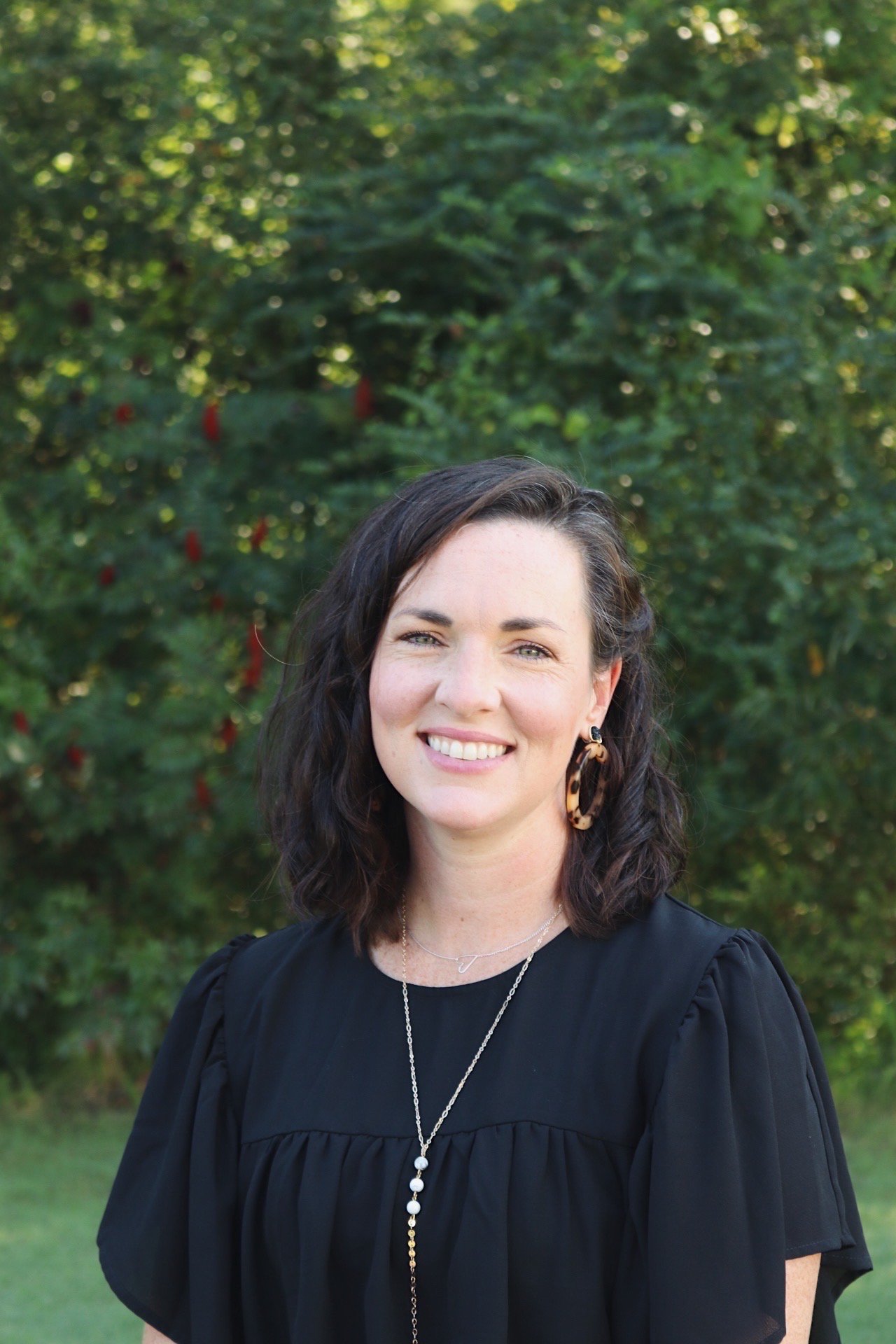 Hometown: Pineville, LA
I believe kids' ministry is one of the church's best investments of time and resources, because I feel children are the most important people in our church. When we reach children, we can reach entire families. I hope to serve God in this role by helping raise up a generation of children that know their worth in Christ and know they are loved.
My husband, Kyle, and I have been married for 12 years and live in Olive Branch. We first attended Getwell Hernando in August 2019, and immediately knew it was where our family belonged.
"There is now no condemnation for those who are in Christ Jesus. For the law of the Spirit of life has set you free in Christ Jesus from the law of sin and death." Romans 8:1-2
Lindsey Whiteside - Student & Mission Coordinator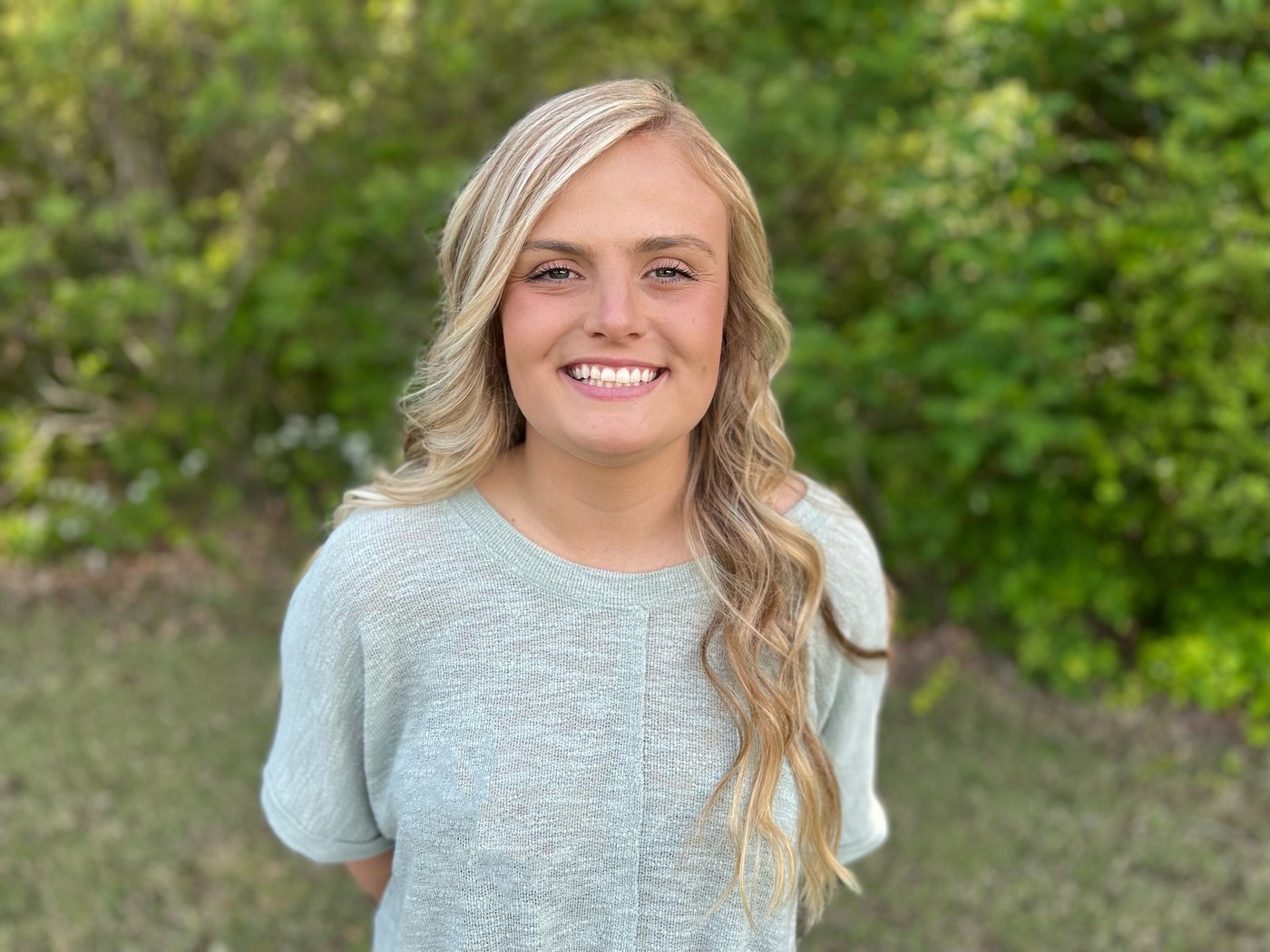 Hometown: Southaven, MS
My deepest passion is for everyone to experience Jesus in the same way I have. Through student ministry, missions, or any other ministry, I am so thankful that the Lord has called me to Getwell Hernando where I can pursue that passion both inside and outside the walls of the church. It is an honor that the Lord calls us all to participate in His Kingdom, and I am grateful to be able to do it within and alongside the community of Hernando.
"For in Christ Jesus you are all sons of God, through faith. For as many of you as were baptized into Christ have put on Christ. There is neither Jew nor Greek, there is neither slave nor free, there is no male and female, for you are all one in Christ Jesus."
Galatians 3:26-28