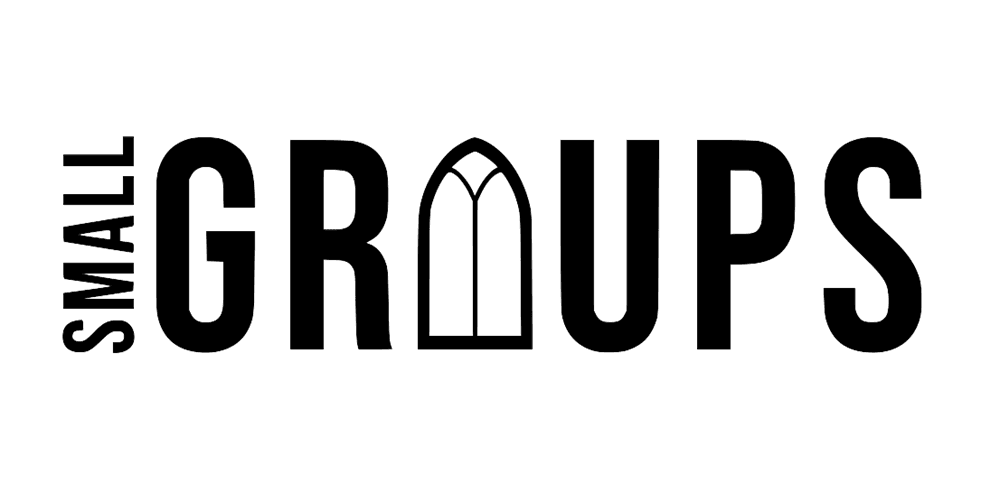 Small groups provide an opportunity to be with Jesus and to become like Jesus through connecting you to a smaller community of people. These groups met at various times of the week and focus on studying Scripture, praying for one another, and sharing occasional meals together. If you are interested in joining a small group, click the button below.
ALREADY KNOW WHICH SMALL GROUP YOU'D LIKE TO JOIN? CLICK ON THE GROUP'S BUTTON BELOW.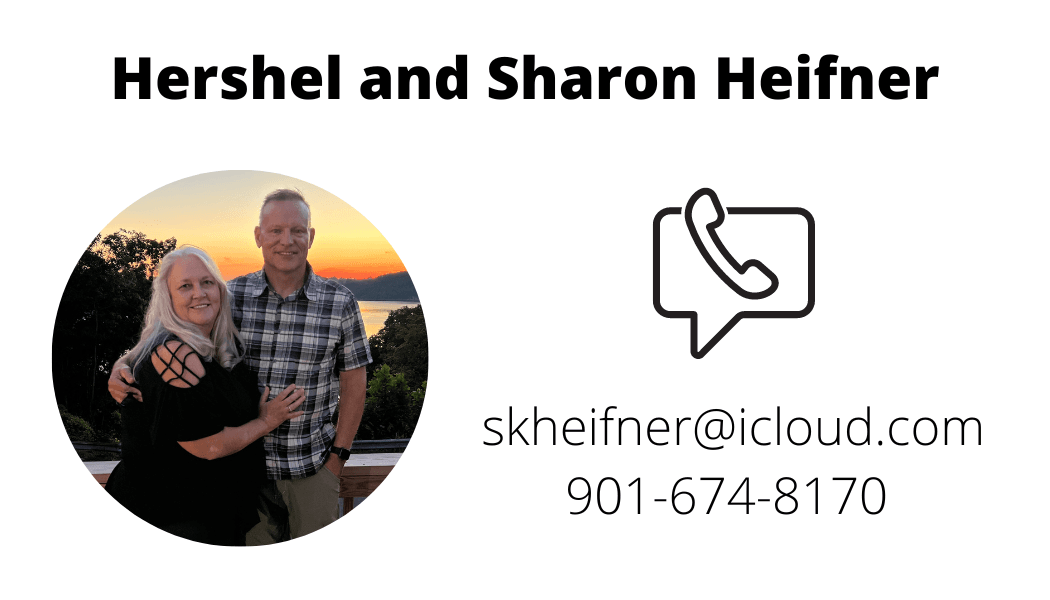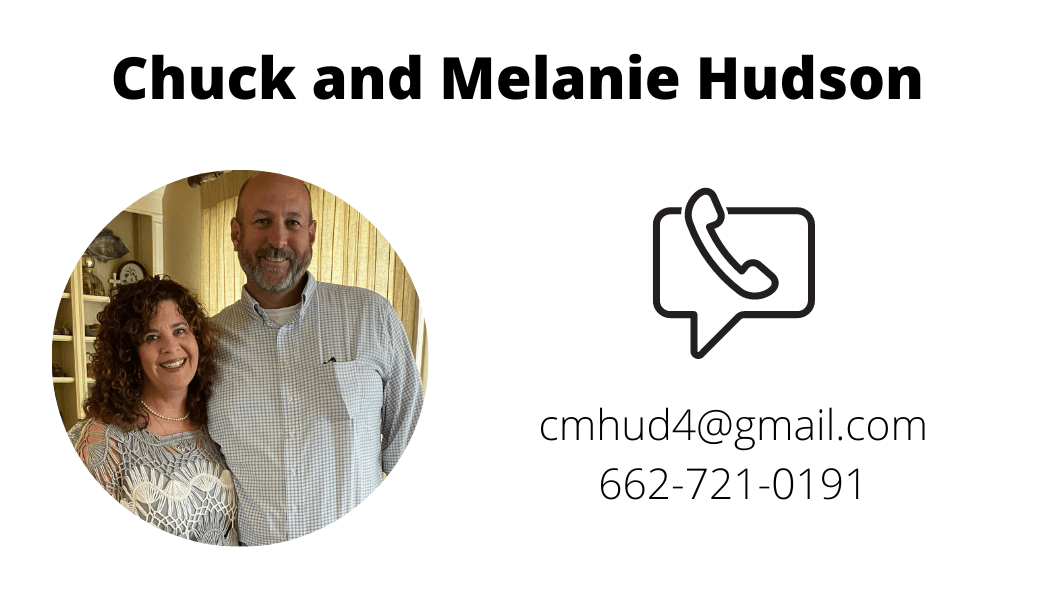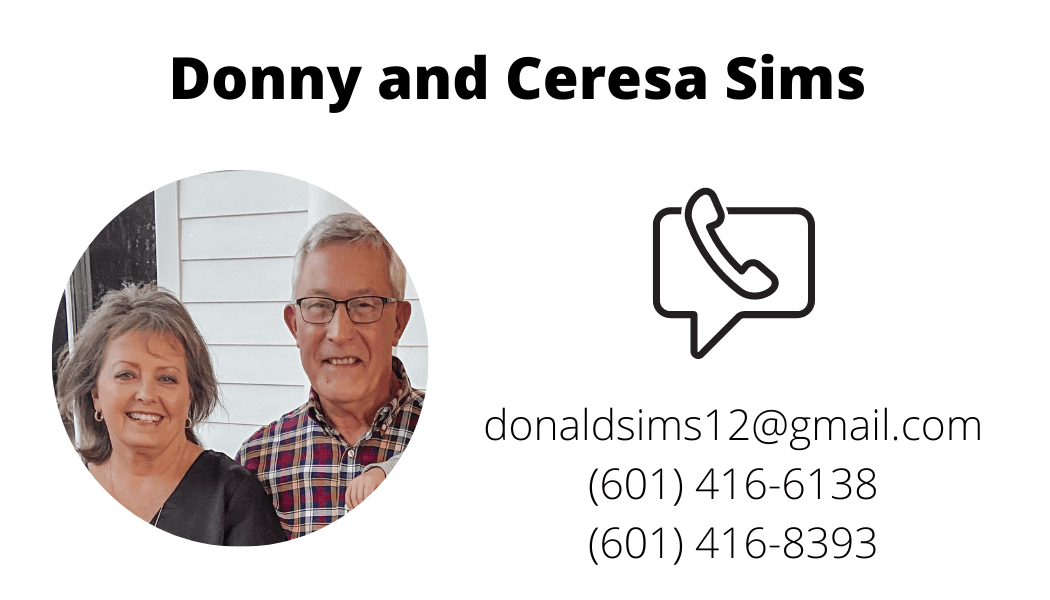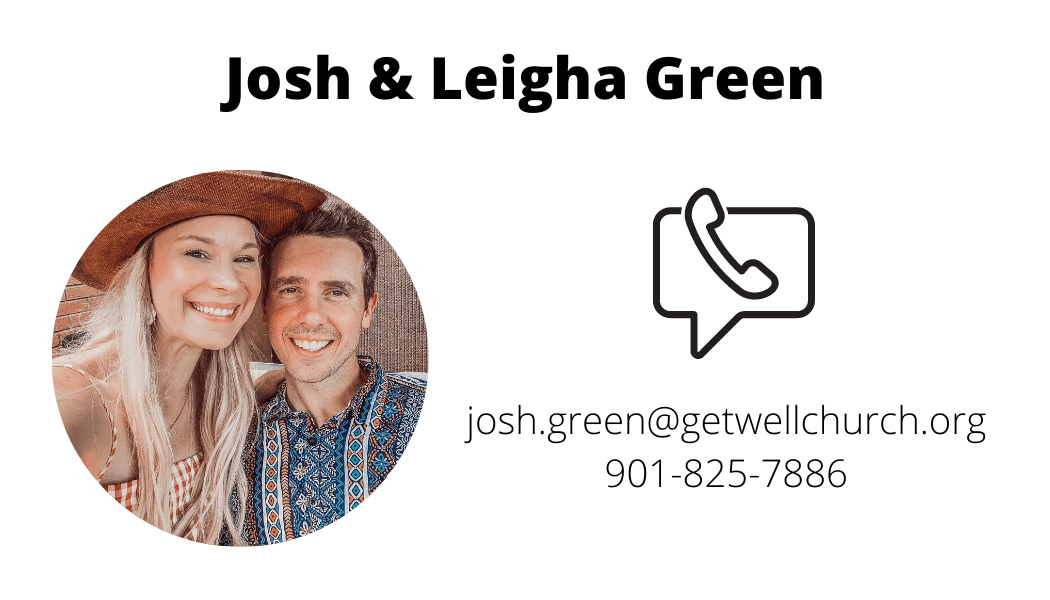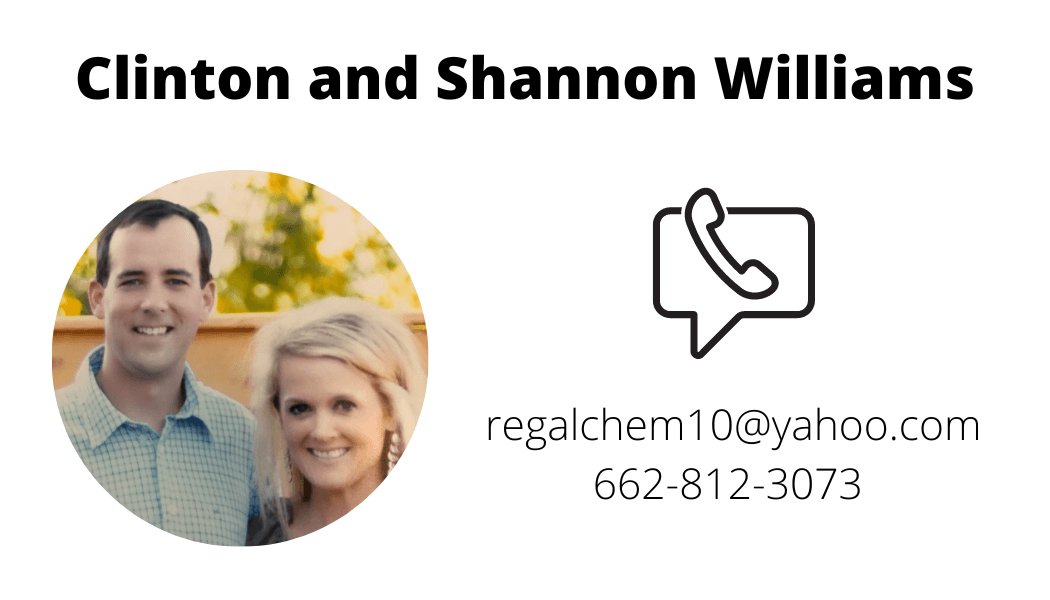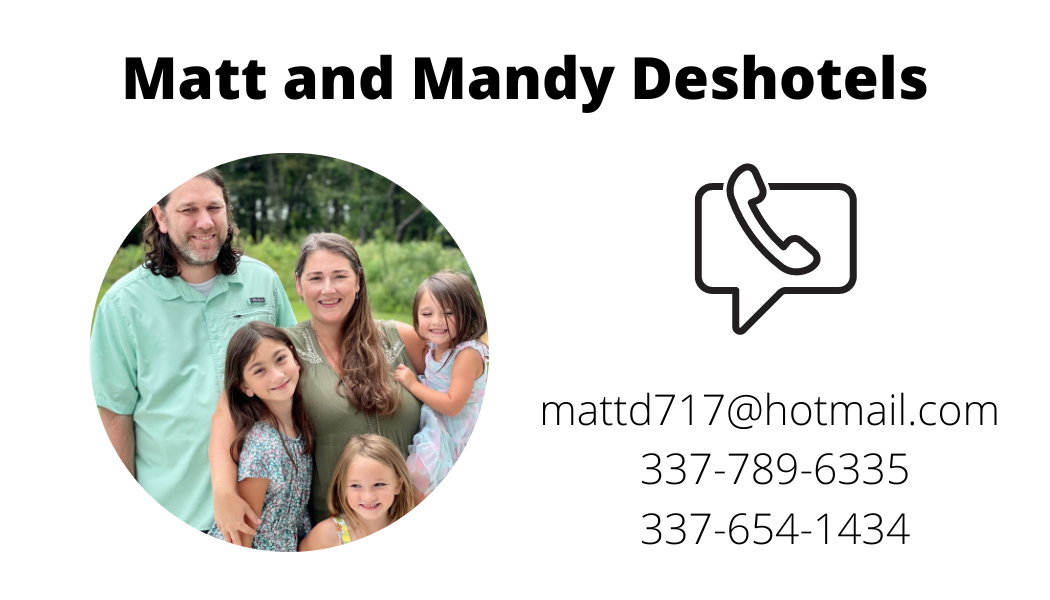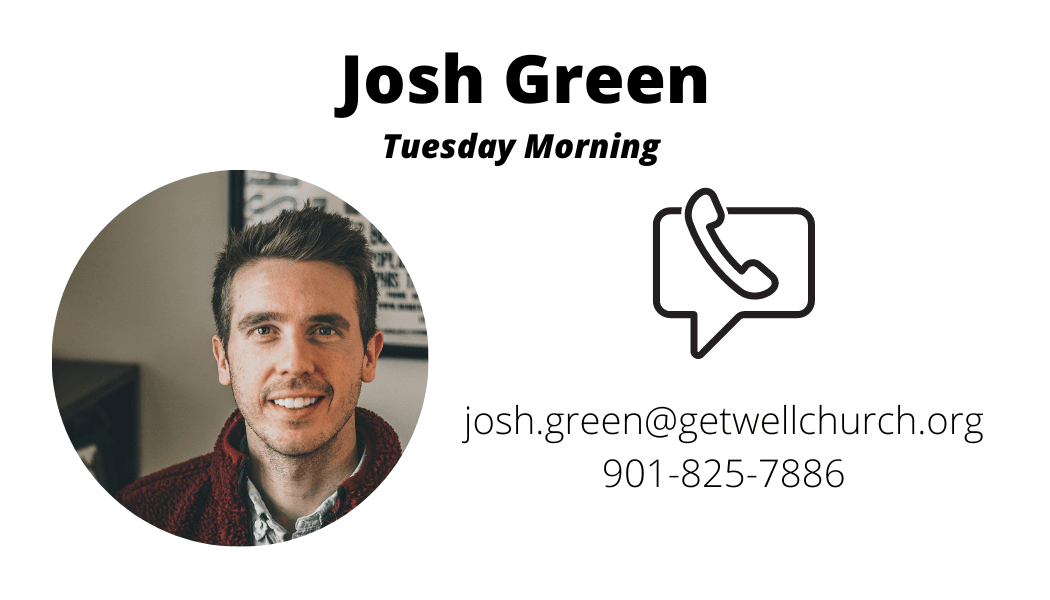 WANT TO BE IN A SMALL GROUP BUT THE CURRENT SCHEDULES DON'T WORK FOR YOU? CLICK BELOW TO LET US KNOW YOU'RE INTERESTED AND WE WILL TRY TO HELP!